include_once($_SERVER['DOCUMENT_ROOT']."/include/header.php"); ?>
WONDEROUS TRAVELS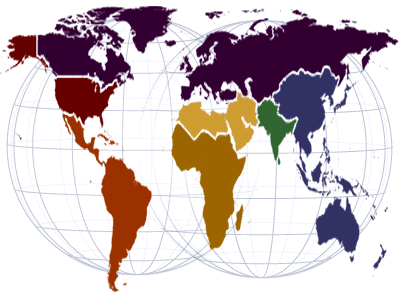 NATIA'S TRAVEL LOGS
Planning a trip or looking for inspiration?

Australia
(Jun/06 - Present)


Brasil
(Feb/10)


China
(July/09)


Ecuador
(Apr-Oct/03)
Check out stories and pictures from my travel logs, where I tell you stories about people I have met during my travels, the places I discovered and - most important! - the food that I have seen and/or tried.

Plus you'll find lots and lots of pictures to get you wanting to jump on that plane right away!!



TRAVEL SOUVENIRS
Here is a picture gallery of cool souvenirs that I have brought back from my trips around the world. They remind me of some of the fondest memories.



VACATION PLANNING
This section can offer you travel tips on how to best prepare for your trip and what to what out for when you get there.



include_once($_SERVER['DOCUMENT_ROOT']."/include/footer.php"); ?>