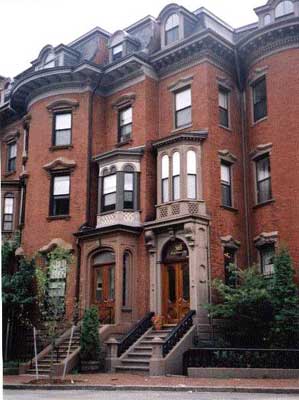 Welcome to The United States!
"Howdy Neighbour!"
Frankly, when I think of travelling, U.S. cities are often at the end of my travel wish list. I have visited a few cities, however, and have been generally quite impressed. And, believe it or not, there are a handful that I still dream of visiting (New Orleans, Miami, Houston, Dallas).

So, as a culture-monger, I search for subtle cultural differences in these various cities. I found Chicago to have a beautiful set of skyscrapers (and intertwining canals), while Boston felt much more homely (as a college town - Harvard).

And though I snobbed New York at first, I can't believe how much fun I had! Finally, I was left in awe at the beauty of the Sonoran Desert in Phoenix, Arizona.